Repost
United Nations of Cockfighting First Thirteen Principles of Cockfighting From All Over The World.
Cockfighting As A Religion
Cockfighting As A Political Party
Cockfighting Is An Individual Liberty
Cockfighting Is The Only Universal Sports
Cockfighting 8000BC
Cockfighting Is A Livelihood
Cockfighting Is An Industry
Cockfighting Is A Lifestyle
Our Eggs (aka Gamecocks) Are Our Property
We Loved Our Gamecocks (aka Eggs) More Than Anything
Cockfighting Is The Only Reason There Are Great Gamecocks And Great Cockfighters
The Youth Is The Hope Of Our Future
There Can Be No Tyrants Where There Are No Slaves
– Gameness til the End
PS
"Fábio Rochemback (born 10 December 1981) is a Brazilian professional footballer. He is a versatile midfielder who can play in front of the defense, as an attacking midfielder, or even as a winger. He previously played for Sport Club Internacional, Barcelona and Sporting Clube de Portugal before joining Middlesbrough in August 2005."
Rochemback played for some of Europe's biggest clubs but has found himself in trouble in his native Brazil
INDEPENDENT | Sports Staff | Tuesday 10 October 2017 13:21 BST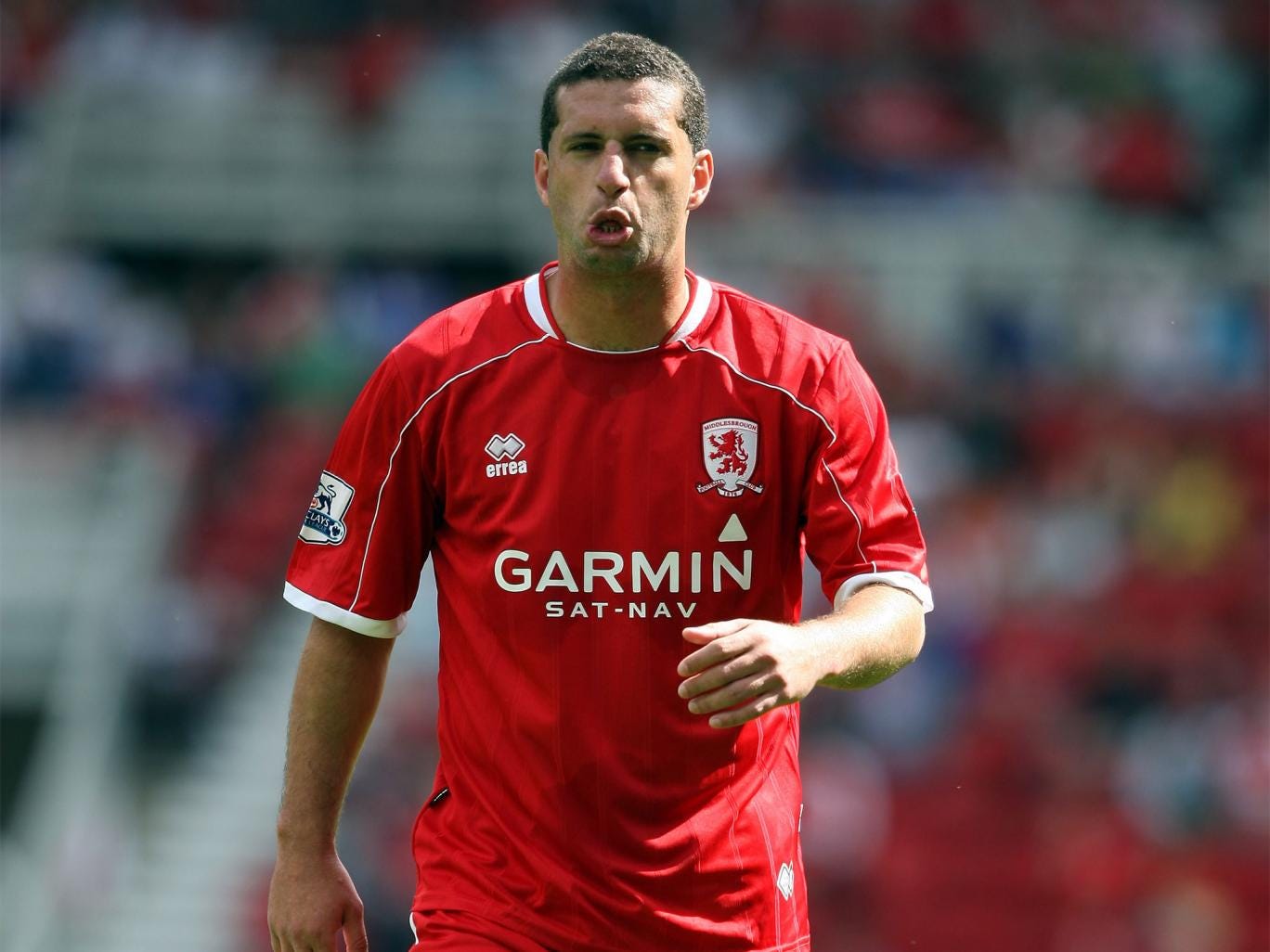 Fabio Rochemback during his time with Boro Getty
Former Barcelona, Middlesbrough and Brazil midfielder Fabio Rochemback has been arrested in Brazil for his involvement in a cock-fighting ring.
Rochemback was detained after police in Rio Grande do Sul, Brazil's southernmost state, raided a fighting event that saw 89 roosters confiscated along with the equivalent of nearly £25,000 in cash.
Animal fighting is categorised as an environmental crime in Brazil and this is the second time that Rochemback, a former Barca prodigy, has found himself in trouble with the law.
In 2011, Rochemback's farm was raided and several fighting cocks were discovered by police forces. Cock-fighting can be big business in rural areas, with large sums bet on the blood sport.
It is, unfortunately, not the first intersection of sports and animal cruelty.
NFL superstar Michael Vick was imprisoned for his part in a dog-fighting ring.
Vick, who was a star for the Atlanta Falcons at the time, was sentenced to 23 months in jail after pleading guilty to bankrolling and running the dog-fighting ring and having been involved in the destruction of six to eight pitbulls that did not perform well in test fights.
BBC | 10 October 2017 | Latin America & Caribbean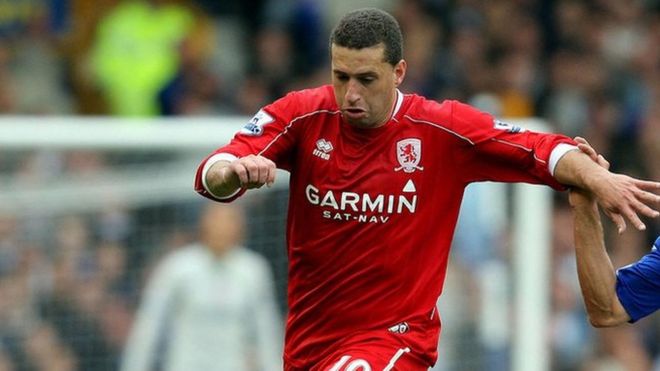 Brazilian footballer Fabio Rochemback – formerly of Barcelona and Middlesbrough – has been arrested after an alleged cockfighting ring was busted in the country's south.
A police operation was conducted at a farm in Rio Grande do Sul state, reported news site Globo.
It said 89 roosters were seized and more than $100,000 (£75,000) in cash.
However, his father said his son was not present at the scene. Cockfighting is banned in Brazil.
UOL Sport reported that police arrested 57 people, out of 147 present during the early-morning raid close to Palmeira das Missoe.
But Rochemback's father Juarez said they had been together at the family farm elsewhere in the state.
Fabio Rochemback, now retired from football, was part of Brazil's national team.
He also played for Sport Club Internacional, Barcelona and Sporting Lisbon, before joining Middlesbrough in August 2005.